I put skill points into illustration and design!
I can tell you appreciate detail and craftsmanship. Welcome to my online portfolio, I am a Canadian freelancer with a passion for creating appealing visuals. Please, browse my wares.
Featured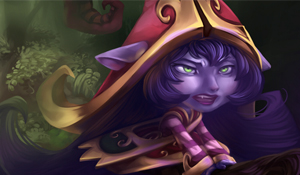 Illustration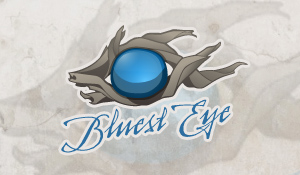 Logos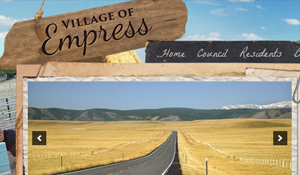 Web Design
Oh, come right in!
For 5 years I've worked as a professional in graphic design & illustration. You can visit my About page  for more information on me and my experience.
Nice Choice!
You can contact me for a quote, more information on my services or to challenge me at Tetris Friends. I'm always free to chat, send me a line on my Contact and I'll be in touch!